Books about or featuring Kildalkey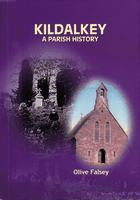 A book entitled Kildalkey a Parish History by Olive Falsey in 2001, gives a great insight into the history of Kildalkey. Extracts from Olive's book and from a paper produced in 1977 on Kildalkey by the late Dr. Beryl F.E. Moore are featured on Our History page.
Copies of Olive's book can be obtained by contacting Olive at
Chapel Land, Athboy, Co. Meath, Ireland.
Tel: +353 (0)46 943 2495
Mob: +353 (0)86 834 7661
Email: falseys@eircom.net
Price: €12.00 + €2 postage




---
A book entitled Rathcormick - A Childhood Recalled by Homan Potterton in 2004, is set in 1950s rural Ireland in a place called Rathcormick, Kildalkey, in the county of Meath. It is an engaging tale of a large and happy family: a stern and domineering Papa, a warm and practical Mamma, their two daughters and six sons. For Homan, the youngest, life is a free-spirited awakening in an adult world of old-fashioned virtue and frugality. He recalls the moment that the day-old chicks arrived, holidays in Kilkee and the eight-mile trudge to school. But no boyhood lasts forever, and an abrupt turn of events signals an end to the idyll.

It is available from Amazon here.


---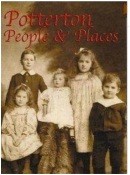 A book entitled Potterton People and Places: Three Centuries of an Irish Family by Homan Potterton in 2006, sets out the history of the Potterton family who arrived in Ireland in the late 17th century and settled as tenant farmers in County Meath.





It is available from Amazon here.


---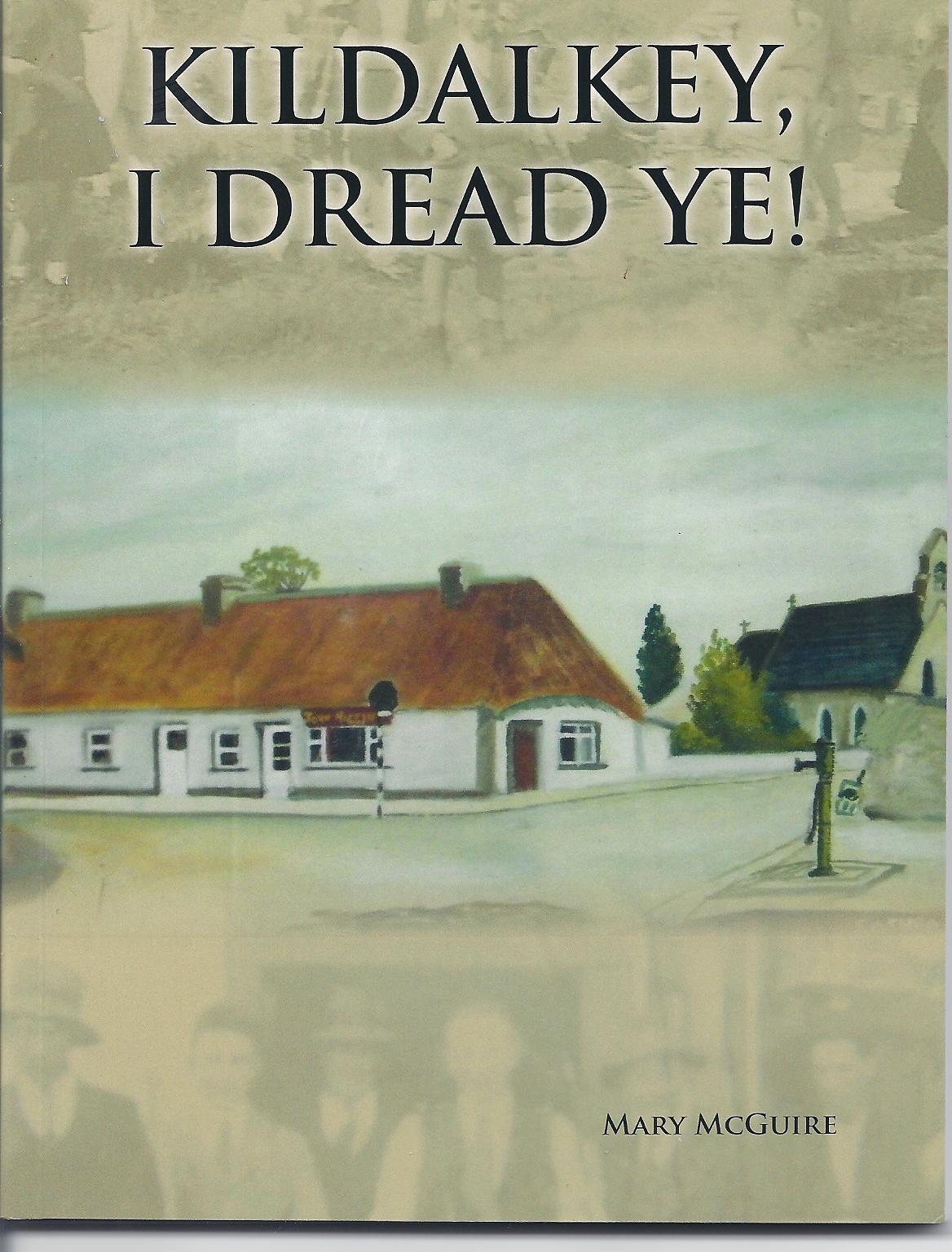 A book entitled Kildalkey, I Dread Ye! by Mary McGuire in 2010, is a collection of random recollections and impressions of the life, times, personalities and lifestyle of the village and parish of Kildalkey and its environs, chiefly in the thirties and forties.

The Book costs €10 and proceeds will go as a contribution towards the restoration of the bell at St. Dympna's Church, Kildalkey.

The book is currently available locally in Gethin's Shop, Kildalkey.